Dedicated to the art and science of turfgrass management, Munie Lawn Specialist has been the leading professionals in the lawn care services industry in the Greater St. Louis area since 1980. Our certified and degreed employees are capable of bringing your best lawn and turfgrass ever.
From your home, business, commercial property, golf course, or sports turf, Munie Lawn Specialist uses the highest quality practices to bring you an economically and environmentally friendly solutions to all of your turfgrass needs.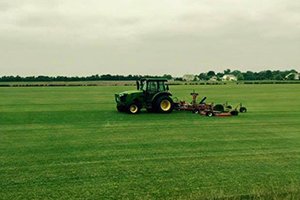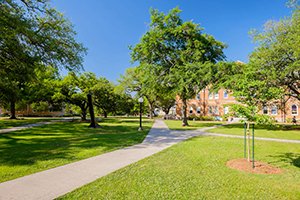 Our Lawn Specialist & Lawn Care Services in St. Louis
Munie Lawn Specialist are certified experts when it comes to the construction and management of lawns and turfgrass. We offer a diverse range of lawn care services that will serve every residential and business need. Some of our lawn specialist services include the following:
Why Choose Our Lawn Care Services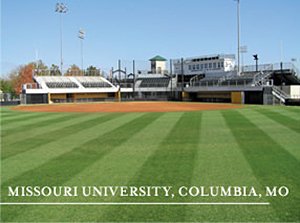 Munie Lawn Specialist is the trusted lawn consultant of the St. Louis area. Our dedication to turfgrass excellence allows us to excel in these services:
We offer free estimates and free consultations with our trained professionals.
We can perform unique complicated, and large-scale jobs.
We have certified professionals that have degrees in turfgrass management.
We make use of advanced specialty equipment for all of our lawn care services.
We have a safety culture in place that prioritizes the safety of our customers, employees, and the general public.
We are committed to helping the environment and we perform our lawn care services in the most environmentally responsible manner.
We are easy to work with and we are highly responsive.
Learn More about Our Lawn Care Services
As a single-source provider for all of your lawn care service needs, Munie Lawn Specialist will ensure that your lawn and landscape are well taken care of.
If you have any questions on our turf maintenance services in the Greater St. Louis area please do not hesitate to call us at 618-632-Lawn (5296).