Munie Greencare Professionals takes special pride in creating and maintaining quality outdoor environments for our military and their families. We do our part by giving our all through a trained and knowledgeable staff to maintaining residences for over 17,000 military families across 7 states. We recognize the unique challenges that military families face and their considerable sacrifice. We do our best to ensure that we maintain quality grounds in housing communities in a professional and respectful manor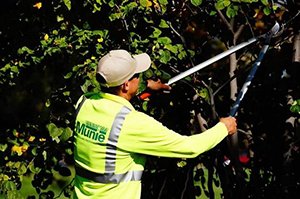 With over 30 years of experience, Munie Greencare Professionals has full services capabilities that drives our passion for exceeding expectations, no matter the size and scale. We understand the time and care that their lawn deserves and we will ensure that, through a thoughtful, innovative approach, we exceed all expectations in our military housing communities.
For more information about our Military Housing Landscape Services, you can contact us at 618-624-5296 or email us through our contact form here.
We would like to thank our Service men and women for all they do.