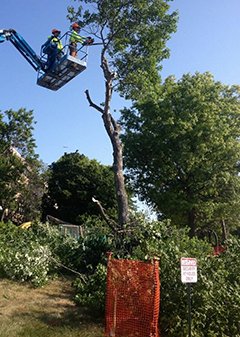 A weed is defined as a plant out of place. Weeds around structures and equipment can result in significant safety and productivity obstacles. Let Munie Greencare Professionals help you create a safer, more productive environment through our industrial care services.
Munie Greencare Professionals is your single source for providing all your grounds requirements by providing a complete maintenance care plan for your industrial facility. Our services promote a more professional and productive work environment while displaying your industrial space in the best light and safest manner possible. Let our work become a reflection of the quality and culture of safety you provide within your industry.
Our Industrial Grounds Maintenance Services
With an extensive health and safety program in place. Munie Greencare Professionals is happy to work with you to customize an industrial maintenance program specifically for your safety requirements, needs, and budget.
Munie Greencare Professionals is experienced in operating in very complex and demanding sites including refining, transportation, utilities, manufacturing, pipeline, tank farms, and right of way.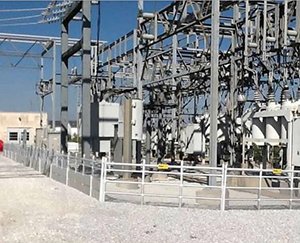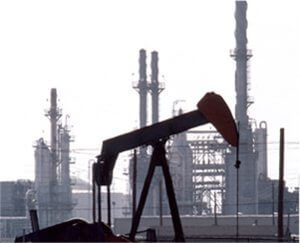 Service we offer through our industrial maintenance program are listed below. To inquire more about our Industrial Maintenance Services, you can contact us at 618-624-5296 or email us through our contact form here.
Total vegetation control
Noxious weed control and growth regulators
Field mowing
Right of way and brush clearing
Grading, drainage, erosion, and sediment control
Revegetation and native plant establishment
Complete grounds maintenance