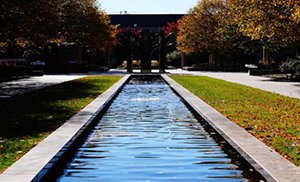 Munie Greencare Professionals has been an expert in providing exceptional grounds maintenance services since 1980. We strive to be the best in the world at land maintenance with an emphasis on large complex sites with full service capabilities as a single source provider. Munie Greencare Professionals serves commercial, Industrial, military housing communities, and sports and recreation facilities with knowledgeable professionals who care.
Munie Greencare Professionals has state of the art equipment and trained and certified professionals who will work with you as a strategic partner in creating solutions for even your most demanding situations and needs.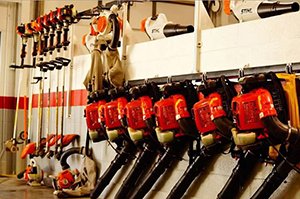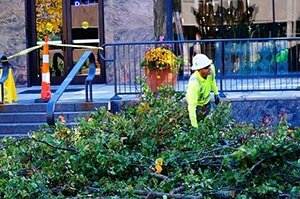 Services that Munie Greencare Professionals offers are listed below. To inquire more about any of our services, you can contact us at 618-624-5296 or email us through our contact form here.